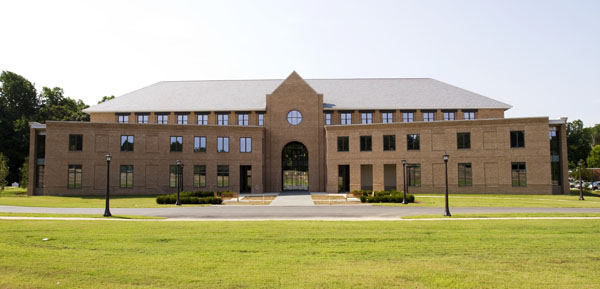 We recently had the privilege of running a two day workshop in The College of William and Mary in  Williamsburg, Virginia, USA. The session was organized by Dr. Pam Eddy, of the School of Education who is an Associate Professor and Fulbright Scholar who happened to have conducted primary research in Ireland in 2009 and more particularly, in our hometown of Dublin in the Dublin Institute of Technology (DIT).  This two day session was designed to build capacity amongst staff in WM who are involved in qualitative data analysis and who are interested in developing their skills in Computer Aided Qualitative Data Analyses Systems (CAQDAS).
We met a fantastic group of people who were from a range of disciplines and displayed an exceptional work ethic (we couldn't get them to take their breaks) and a strong desire to up-skill themselves in the current technologies so as to optimize their qualitative data.The setting was beautiful as was the hospitality and it was a wonderful experience to to work with such a dedicated and professional group who were so passionate about their respective research  projects.
Some of them are coming back to Ireland next month and we look forward to meeting and greeting them upon their return.
 I've attached a few pictures from the session last week (click here to see pics).  As you can see, we had a full house!  I told Ben, the session presenter, that this training was probably the best I've been to for professional development. The training will not only be useful for those in attendance, but will have an expansive effect as the faculty and research team leaders work with graduate students and others on projects.  What is particularly helpful about the session is the after training support provided—many of the doctoral students in attendance were particularly grateful for this feature as they enter dissertation phase.The session has spurred on other conversations as well.  This fall, I'll follow up on this training session and work with a group interested in qualitative research questions and support to form an interest group. The cross campus participation in the training session was particularly useful as it helped make some connections about research projects and ways to conduct analysis.
Pamela L. Eddy, Ph.D.
Associate Professor
The College of William and Mary
School of Education, Office 3082
301 Monticello Avenue
Williamsburg, VA 23187
http://wmpeople.wm.edu/site/page/peddy