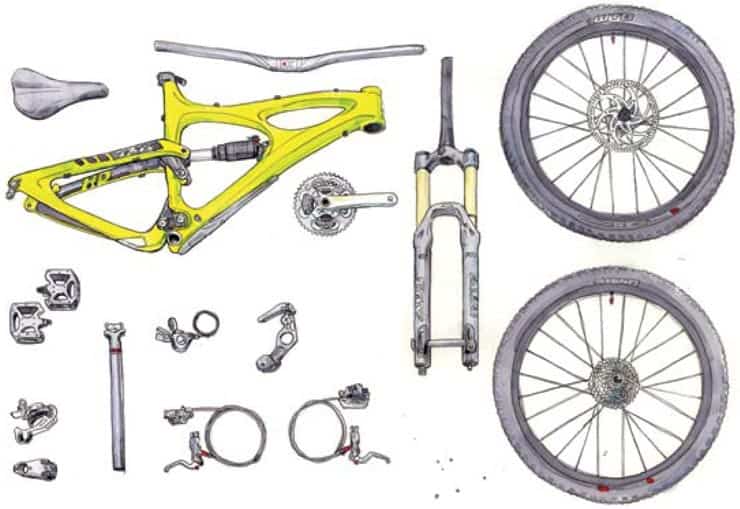 NVivo Data Set-up Service:
Why not let us set up your NVivo database for you? We will take your raw data (audio, textual files, field notes and observations, background information and/or demographics, quantitative tables if your study is mixed methods, and even video or images if you are working with multi-media files)  and set it up in NVivo for you and send it back to you in an NVivo project file ready to go. If you are formatting your data for auto-coding, we will auto-code your data for you.  We will also advise you on how to apply your coding strategy in Nvivo. You will receive your data back in an NVivo project file within one working day. You can then focus on learning the requisite skills for qualitative analysis and reporting rather than once-off setup skills.
Your set up service includes:
Import all sources demarcated into separate folders (includes media files where appropriate)
Create case nodes (depending on the unit(s) of analysis)
Link background information (classifications) to cases
Auto-code to initial thematic codes (if the data is formatted)
Advise on the application of your  coding strategy in Nvivo
Have your data back in one working day
Costs and How to Access this Service
The cost of the service is €95 We will send you simple instructions for uploading your data onto our secure server. We will need to know which version of NVivo you are using. We will then set-up your data in NVivo and send you back your NVivo project file.   We will need a brief overview of your project included in the upload and you will need to be available to take questions regarding your data if necessary.
Click here to send us a contact request and we will send you a secure link to upload your files