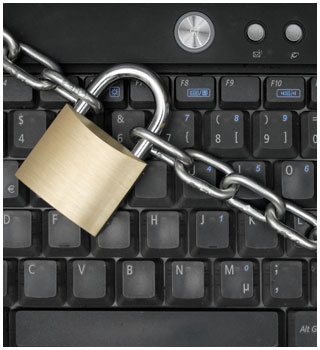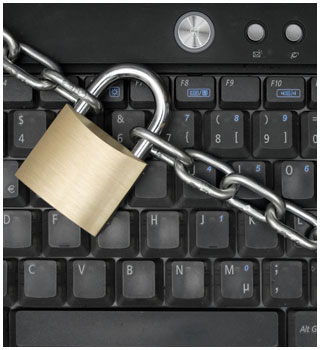 Privacy Policy
Due to the sensitive nature of most qualitative research data, QDATRAINING Ltd currently has confidentiality agreements with most of the major third level institutions in Ireland and the UK as well as many EU and US Universities. QDATRAINING can create a customised confidentiality agreement specifically for your project if required.
QDATRAINING  recognises the sensitivity of such information and to this end have created a privacy policy which expresses our commitment for protecting your privacy.
Information held about you is deemed private and is used only by QDATRAINING who may provide you with further information. We do not give, sell, exchange or rent any information held about you to any other party or organisation for commercial or any other purposes. All user profiles created on this site are only available to provide trainers with vital information concerning your project and never available to any third parties. Any information temporarily held during support sessions is destroyed as soon as any issues pertaining to that data has been resolved. QDATRAINING Ltd does not retain clients' research data on our servers.
QDATRAINING does not engage in direct marketing practices. Clients' e-mail addresses are never used to target people for future training courses. You will not receive a singe marketing e-mail as a consequence of creating/registering your details with us. Information provided during registration is purely to facilitate better post training support following on your NVivo workshop.
Our web server automatically recognise and collects information about you. This information provides us with global statistical information about how our web site is being used, which assists us in understanding what we can do to make it more helpful.
This site contains links to other sites. QDATRAINING  Ltd cannot be held responsible for the privacy practices or the content of such web sites. QDATRAINING Ltd is fully compliant with the EU General Data Protection Regulations (GDPR) of May 2015. 
If you require more information about our privacy policy, or your dealings with us, please email info@qdatraining.eu