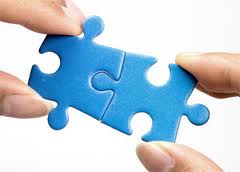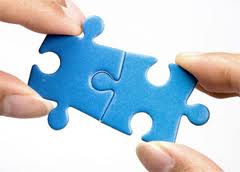 We have a proven track record consulting on computer aided qualitative data analyses research projects. See our client list on the main menu to see the many universities and statutory agencies that have used our services. On our testimonials page you will see the many individuals who have sought help with analysing their qualitative data for their PhD projects. In addition, team projects require members to plan and work within strict database protocols in order to deliver the project in an efficient and timely manner.
We offer a range of consultancy services from outsourcing your data analysis altogether to one-to-one sessions at your location or outsourcing the data management aspect of your project if the research team do not have such skills in house. All NVivo consultancy options come with full telephone, e-mail and remote 'log in' support for the full life of your qualitative research project.
Our services include :
Full outsourced data analysis – (includes methods document with appendices and well supported findings document also with appendices)
One-to-one consultancy delivered at your home or place of work for an agreed number of days during data analysis
Online training & support delivered in the privacy of your home or office inside and outside normal business hours allowing you to work at a time and pace that suits you.
Working with research teams and coordinating the analysis.
Use the 'Enquiry Form' and we will respond to you with information and prices within one working day or click here to e-mail us with your enquiry.