Statistical Consulting & Training Services
CS-Squared, which was established in 2019 and is run and managed by Dr Jean Saunders who has extensive Biostatistical Consulting experience in Clinical Trials within the Pharmaceutical Industry as well as Health Services and epidemiological research experience. Since 2001 Dr Jean Saunders ran the SCU in UL giving biostatistical advice and courses within UL and the HSE.
CS-Squared aims to provide a professional statistical consulting service and to promote good statistical practice amongst researchers in Academia, Industry and in the Health Sector. Our services include both one-to-one consultation and the running of courses for larger groups. A more detailed description of the courses on offer can be found on the Upcoming Training page.
If you have any queries or would like to contact the SCU to organise a course or individual consultation then just: Click here
Fees for all courses €200 per course, €175 per course if more than one taken at one session.
Please send any queries to jean@cs-squared.com
Full details of courses on www.cs-squared.com website

Dr Jean Saunders PhD, FRSS, C.Stat, C.Sci
Director CSCS
Member NREC Covid-19
Vice Chair UHL Research Ethics Committee
Advisor Science & Engineering Faculty Research Ethics Committee UL
Tel: 086 7706749
Upcoming Courses
Date – Thursday 19th November 2020
Introduction to R
R – a freely available version of the S programming language is becoming more and more popular as a statistical analysis package. R can be downloaded from the web (Download R here) and provides a wide variety of statistical and graphical techniques. R enables the user to have more control over the algorithms used to analyse data and therefore facilitates more sophisticated analyses than allowed by other packages, e.g. SPSS, Minitab, etc. There is also a wealth of support to users on the internet with freely downloadable routines that can be used for specific purposes. It is becoming very popular amongst statisticians and other researchers e.g. within the business and economics fields.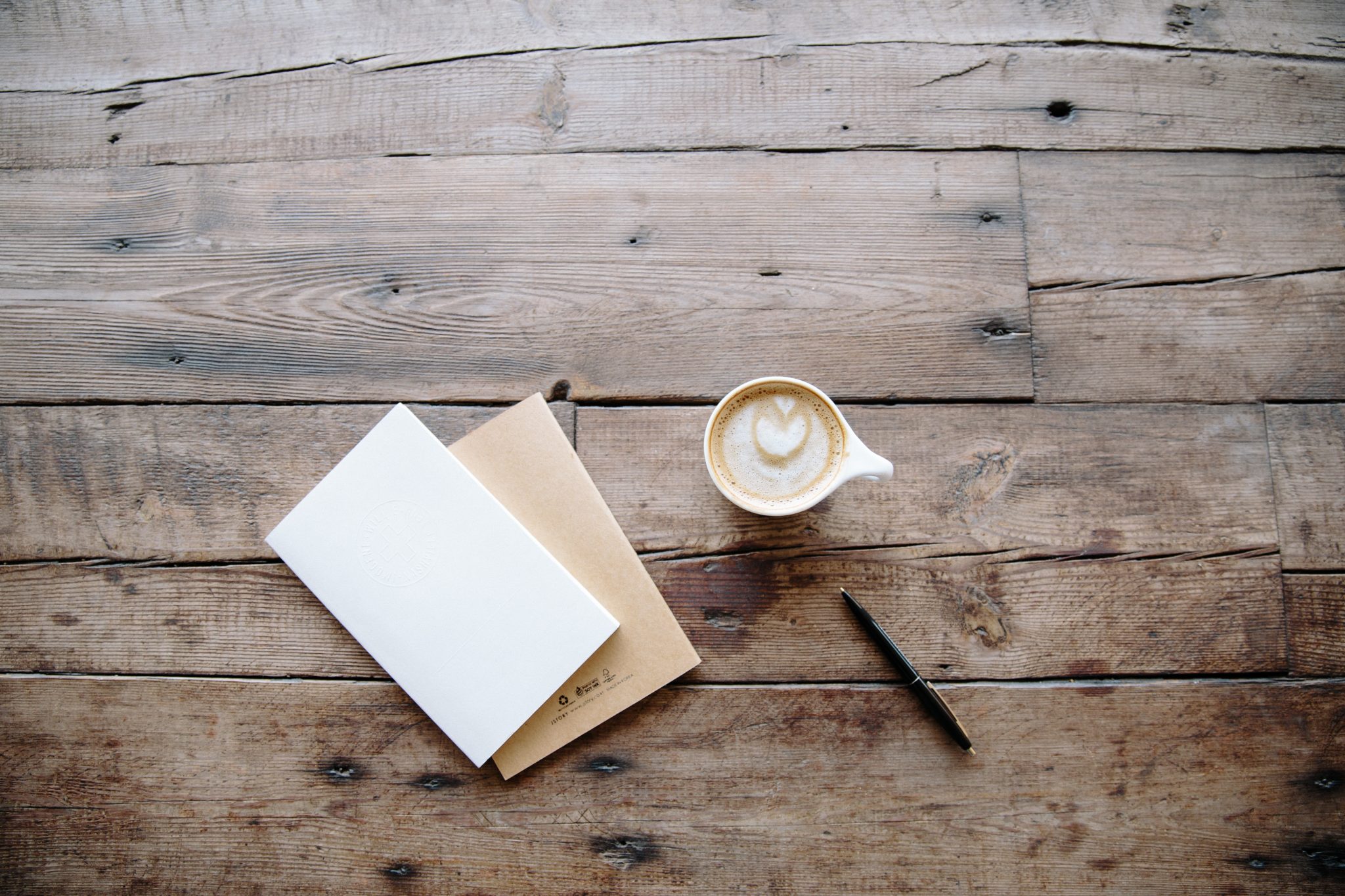 This course will serve as an introduction to the package and its uses at a very elementary level. A high level of statistical knowledge will not be assumed.

2020
Surveys and Sampling
Date – TBC
This course examines how sampling techniques can be applied in survey research. We begin by looking at the role of sampling in the survey process. We introduce the basic principles of sampling theory and how this relates to sampling strategies and sample design in a practical context. Practical exercises address the questions of the required sample size and precision of estimates, sampling strategies and when sample surveys are appropriate. This course, together with the 'Questionnaire Design' course above, provides important guidance for any researcher planning a survey.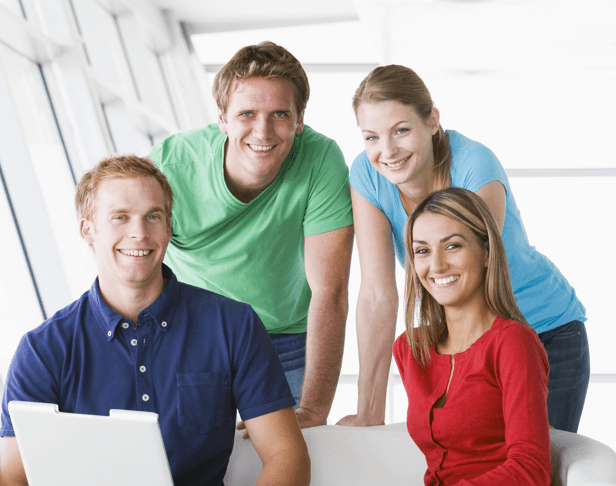 2020
Analyses of (Categorical) Survey data
Date – TBC
This will provide an introduction to the basic approaches to exploratory data analysis mainly looking at categorical variables (the variables most often found in questionnaire/survey data). No prior knowledge of statistics is assumed although you will require a basic knowledge of using SPSS and/or other statistical software packages e.g. knowledge gained from the above 'Introductory SPSS' course. The course uses sample data from the sciences and social sciences fields but the application is relevant to all subject areas. It covers: ways of exploring variable distributions using tables and charts; use of cross- tabulation and the use of control variables to explore the relationship between categorical variables, chi-squared test & other tests, techniques for recoding and deriving new variables; odds ratios & relative risks, the use of weighting where appropriate. This course is taught by an experienced statistician – advice can be sought during the course for specific research/statistics queries. (It is not advised that this course should be taken together with the Basic Statistics Course as there is much overlapping material)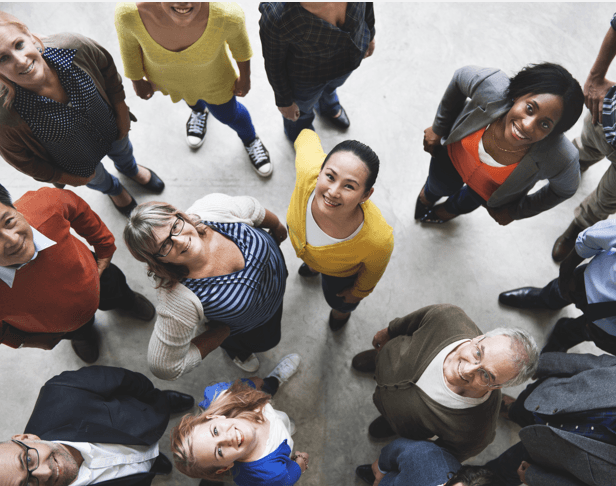 2020
Questionnaire Design – one day course 9:30-16:30
Date – Wednesday 21st October 2020
This introductory course covers the basic elements of research questionnaire design and question wording. Learn how to construct unbiased questions – the common mistakes and how to put them together in a survey and/or interview schedule that will be easily answered. The different requirements for postal and interview questionnaires as well as online surveys will be emphasised and practical exercises will be given in question wording. Various modes of presentation will be described. Some suggestions for ways of improving response rates will also be given. The course is taught by an experienced researcher and tips and advice will be given for specific surveys.
After the course participants will be able to send their draft questionnaires for review by SCU consultants.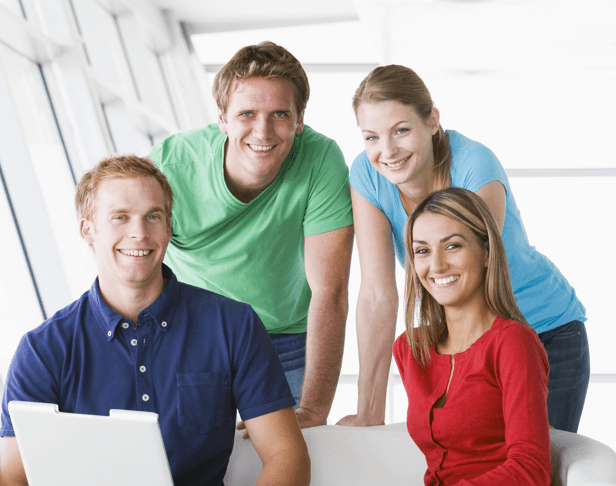 2020
A Guide to Critical Appraisal and Systematic Reviews for Doctors & other Health Professionals – One day course 9:15-16:30
Date – Thursday 22nd October 2020
The objective of this course is to understand the meaning of evidence-based medicine and the importance of critical appraisal skills and the conduct of systematic reviews.
At the end of this workshop you should be able to:
* Identify different study designs
* Evaluate the methodology of any study for strengths and weaknesses * Understand how to choose a statistical test to analyse data and be able to interpret the results of any study * Know what pitfalls to look for in analyses when checking their validity * Decide whether to change clinical practice based on the results of a study * Decide whether results are valid and can be used to inform a further research study * Carry out a systematic review on a specific focused question * Judge whether a meta-analysis is a feasible/valid possibility * Consider being part of a Cochrane Collaboration on a specified topic
Introductory SPSS – one day course 9:30-16:30
Wednesday 18th November 2020
This course provides an intensive introduction to SPSS. SPSS is a very easy to use statistical software. It is available for free to anyone working or studying on any University campus. This course assumes that participants have a basic familiarity with the Windows environment. We examine the features of SPSS for Windows, use a simple data set to cover the topics of transforming variables, selecting data for analysis, then perform basic analyses to produce frequency distributions, summary statistics and cross tabulations before examining some of the extensive graphic capabilities of SPSS. This course would provide an introduction to anyone wishing to analyse their own data using SPSS. N.B. You should only go on this course if you have or are likely to have access to the SPSS software – available at Universities/Colleges but only some depts in hospitals/HSE.
We will provide details before the course for downloading the software and you may need to bring your laptop to the course. This course is taught by an experienced statistician – advice can be sought during the day for specific SPSS problems. Those with sufficient statistical knowledge already would only need to go on this course in order to carry out any analyses.